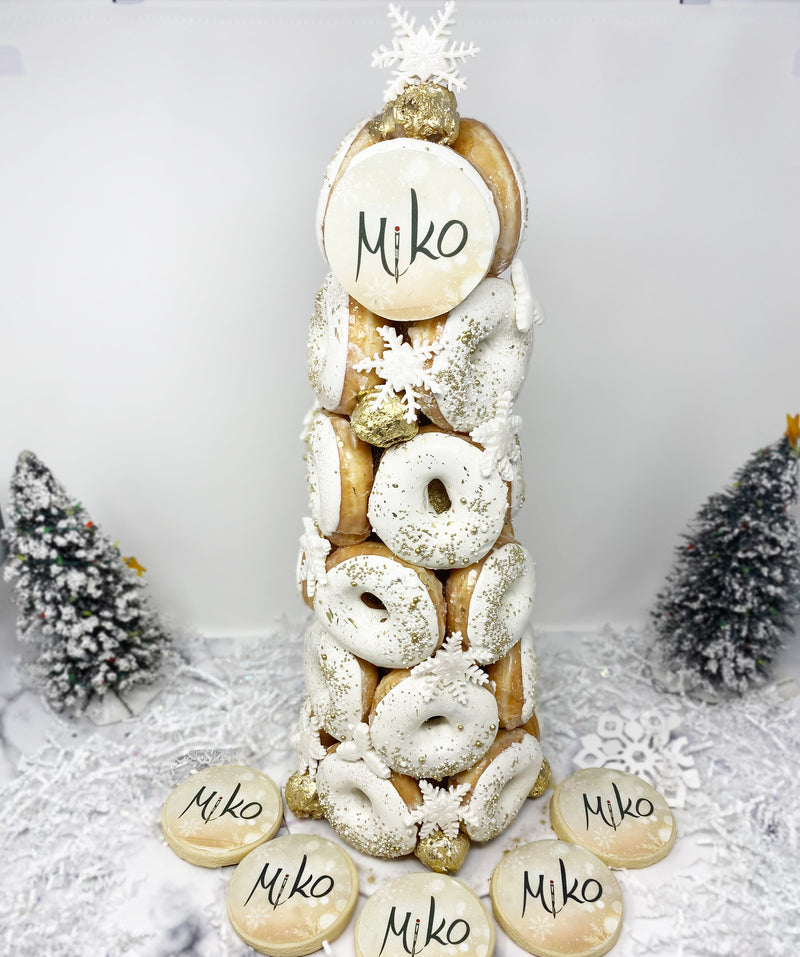 CORPORATE BRANDING
Trips with sugar are trips with love. Set your brand apart from the rest. We are a one stop shop able to brand any type of sweet treat or cake for any occasion.
Browse Now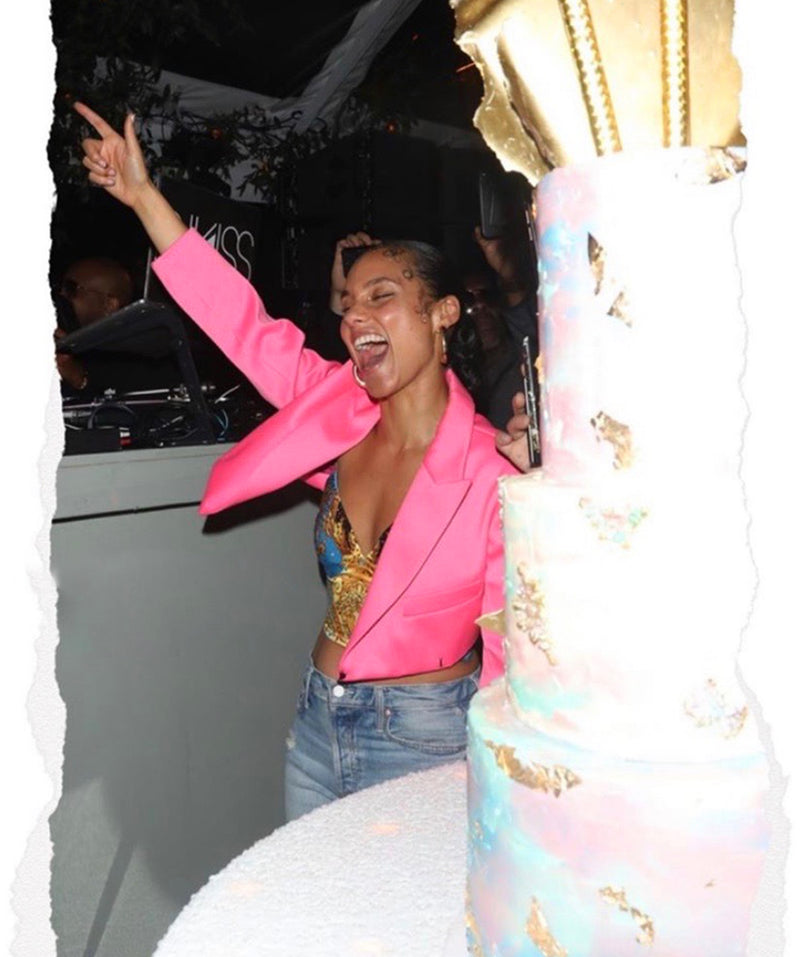 HALL OF FAME
It's so good, I'm tripping. We are so grateful we are able to work with such amazing people in the media industry. Check out the some of the amazing celebrities we have previously worked with.
Browse Now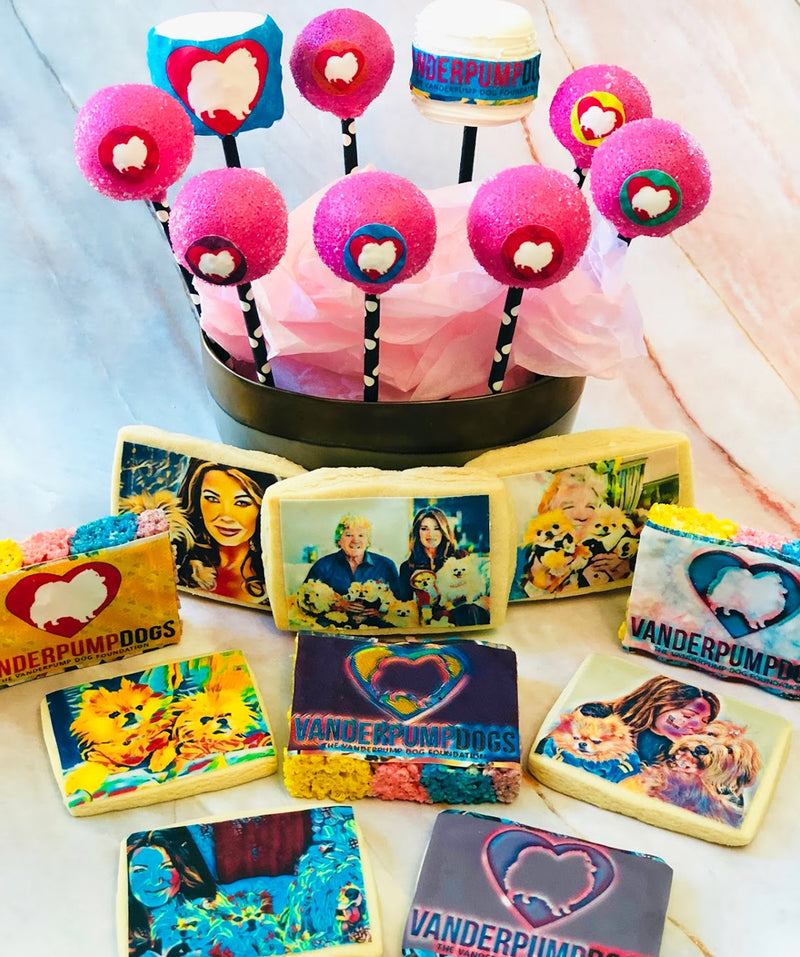 SUGAR TRIP SELFIES
It's edible, I swear. Don't trip. Let us turn your selfie into a sugar trip adventure! This is the perfect gift to give to a loved one or if you want to whoo a customer.
Order now